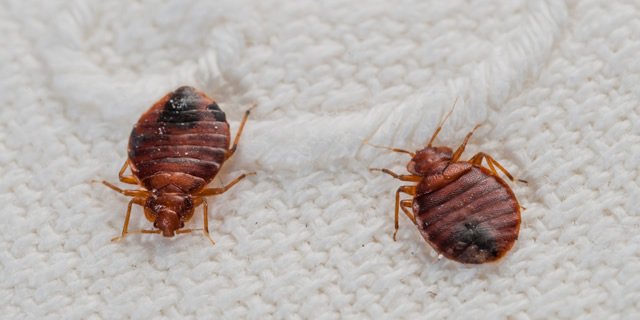 Are You Inviting Bed Bugs To Your Home?
Have you ever thought to yourself, "There's absolutely no way I could ever get bed bugs in my home"?
There may be a number of reasons why you would think that, it may be you keep a clean home, you are careful when you travel. All these things were reasons mentioned by customers, but the truth is, there are a number of ways you can bring bed bugs home, and some of them may surprise you.
SECOND HAND & THRIFTED THINGS
If you love a bargain, you may also be bargaining for bed bugs. If the items you're scouring for in thrift stores are infested with bed bugs, there is a high chance they will come home with you. Unlike their names suggest, bed bugs don't just live in beds. They can be carried over via sofa cushions, in the seams of chairs or even rugs. Wherever there is a breathable surface, bed bugs can be transferred.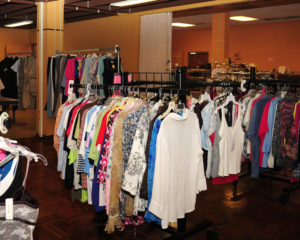 SECOND-HAND CLOTHES
Similarly, second-hand clothes can mean closeted bed bugs in your home. Shop from thrift stores that you trust, and consider putting your thrifted finds right in the wash (and dryer) when you get home to kill off any bed bugs immediately.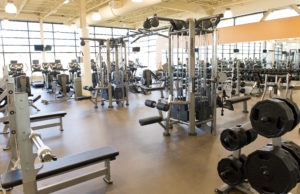 HOSPITALS OR GYMS
No one wants to hear that their hospital may be infested with bed bugs, but the fact of the matter is that one-third of pest control companies have reported responding to a bed bug issue at a hospital according to a recent survey.
And while you're spending time at the gym, trying to avoid the hospital, consider that you could also pick up bed bugs from other people's belongings like their gym bag, towel or yoga mat.
MOVIE THEATERS & LAUNDROMAT
Bed bugs can jump ship from one person or article of clothing to the next, which is why highly trafficked public places are always candidates for bed bugs. If you're sharing a laundry space, it's highly likely that the bed bugs could jump hosts and move over to your perfectly laundered and pressed clothes.
Similarly, the bed bugs could hitchhike after a film and go home with you versus their original host.
OTHER PLACES YOU'LL FIND BED BUGS
Bed bugs are excellent travelers, so it should be no surprise at this point that bed bugs are often found in highly trafficked, public areas, such as:
Airplanes
College Dorms
Public coat closets
Public libraries
Break rooms
Office lounges
Footwear
Vacuums

WHAT TO DO IF YOU FIND BED BUGS IN YOUR HOME
If you find bed bugs in your home or in any of the locations listed above it's important to act quickly before the problem gets worse. There are DIY or home remedies that you can take care of your bed bug infestation but, they will only work by first, doing them, and second, by doing them right. We can't let this problem get out of hand, so taking action right away is key
Thanks For Reading,