Integrating IPM
This is just a little article that I came across about how IPM (Integrated Pest Management) is doing a good job at eradicating bed bugs, better than normal pest control services. Every company that I have worked for made it mandatory to use IPM when servicing our customers so, I actually think it is a really good way of doing pest control.
Sometimes you have an ant infestation but, not necessarily need to eradicate everything so using IPM works great from that point of view. We need to remember that many organisms are innocuous and some are actually beneficial. With IPM, we can monitor and identify pest accurately, so we can use the correct pesticide to solve the problem.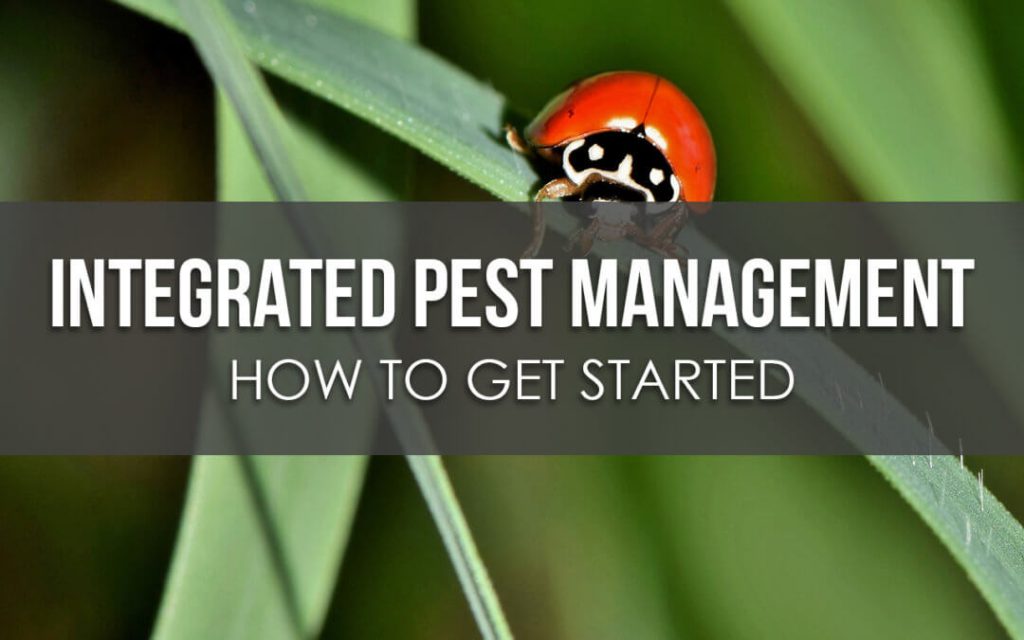 Infestations of the common bed bug, Cimex lectularius L., have become common in low‐income communities in the USA over the last 15 years. We evaluated community‐based integrated pest management (IPM) programs for reducing bed bug infestations.
Two housing authorities (Bayonne and Hackensack) implemented bed bug IPM programs. A third housing authority (Paterson) was used as the control site. Building‐wide surveys were conducted in all communities, three times, to evaluate the effectiveness of the IPM programs.
RESULTS
From 0 to 24 months, the infestation rate at Bayonne, Hackensack, and Paterson decreased by 49, 64, and 26%, respectively. The two sites that adopted IPM achieved faster bed bug elimination than the control site. The bed bug introduction rate over a 24‐month period at Bayonne, Hackensack, and Paterson was 7, 3, and 11%, respectively.
The introduction rate was positively associated with the initial infestation rate. Residents from buildings enrolled in IPM programs were more satisfied with the bed bug control services than residents from the control site.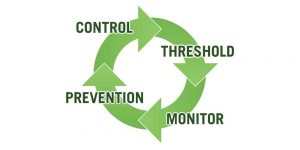 CONCLUSION
Using IPM programs were more effective in reducing bed bug infestations than traditional pest control services, but many factors contributed to the lower than desired level of reduction in infestation rate.
We always have to be aware of the product label when we are using pesticides. That is the first thing that has to be done when using a pest control product.
Bed Bugs can be eradicated but, it has to be done right in order to preserve life and hazards to property and the environment. Always read the product label, please.
Thanks For Reading,
BedBugKillerAuthority