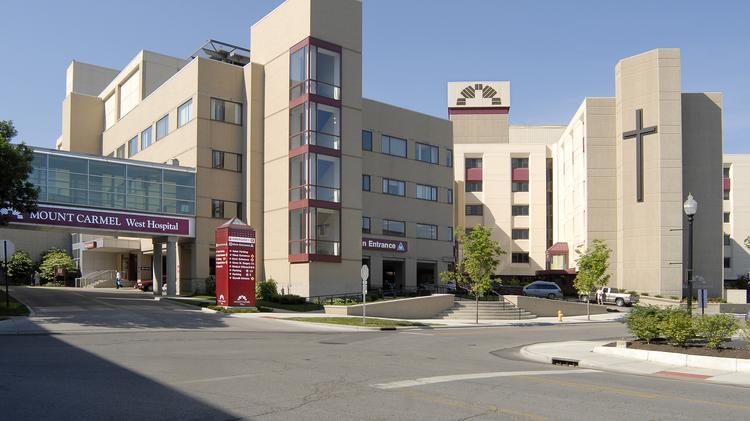 Bed Bugs In A Hospital
A woman, from Columbus, Ohio, claims she was bitten by a bed bug as she waited for her friend to recover from surgery. Now she's sharing her story hoping to protect other patients. In fact, she is still recovering from those bed bug bites from nearly a week ago. Mount Carmel West Hospital said patient safety is top priority.
"On my arm there were like 5 or 7 bites," said Julia Herrman as she showed us where she was bit. "I was having an anxiety attack and then I was worried about taking them home."
But getting these bites wasn't the worst part. Herrman said staff didn't tell people in the waiting room what was going on.
"If they were thinking about safety and their patients' family they would've notified the people in the room that had the bed bugs before sending them to an ICU waiting room," said Herrman.
The hospital's vice president of medical affairs, Dr. Larry Swanner, said they can't comment on specific cases because of HIPPA laws but did tell us if people wanted to know what was going on, staff working at the time, would have let them know.
"If someone asks what's going on we're going to be honest and transparent," said Dr. Swanner.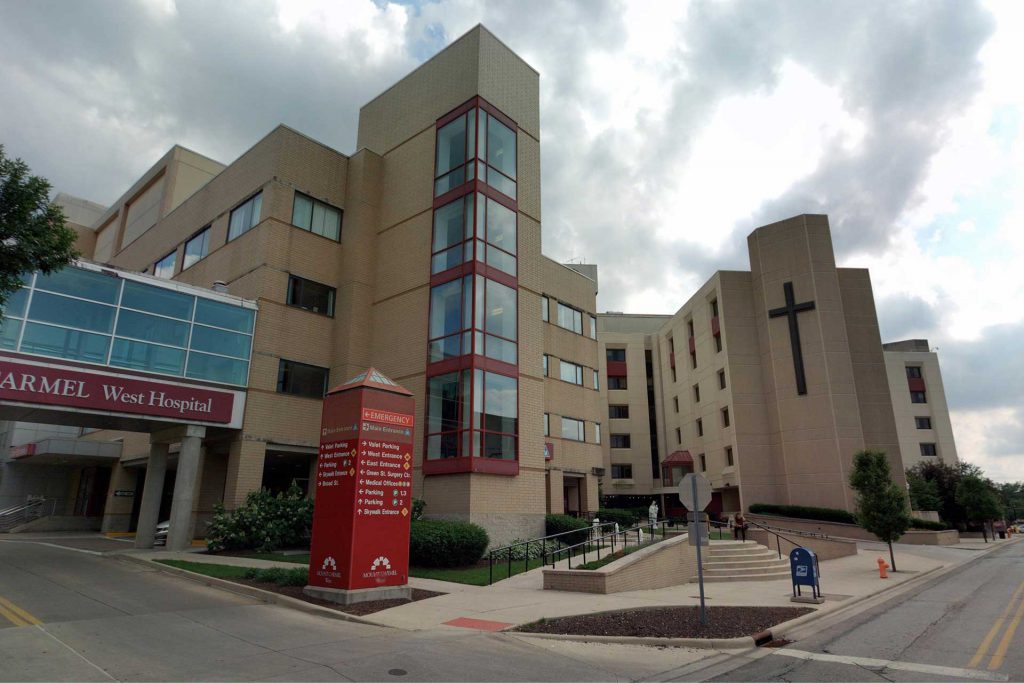 The hospital said their "environmental services team only found one bug and destroyed it." Then they called Orkin to treat the area right away. The hospital also gave us an exterminator document showing that they did not find bed bugs in the waiting room.
"We're in the business of taking care of people and so we have to make that a priority along with making sure we provide appropriate care for patients and we're treating them with high quality and safety," said Dr. Swanner.
But Herrman said she's never going back and is warning others about her experience.
"Before they sit down in the waiting room area, look at the seats, turn on your flashlight and check it out because you don't know if you're going to bring home some unwanted friends," she stated.
The hospital admits they've dealt with bed bugs in the past but said it's impossible to keep every insect away. According to hospital protocol, if they discover bed bugs staff immediately takes precautions by removing everyone from that area, discard any furniture if need be, and call the exterminator.
Thanks For Reading,
BedBugKillerAuthority