MODEL SABRINA JALES ST. PIERRE GETS BITTEN BY BED BUGS
A model is suing a hotel in California after she said she was "massacred" by bed bugs following a visit to the hotel.
Sabrina Jales St. Pierre, who has modeled for brands such as Victoria's Secret, Tommy Hilfiger and Ralph Lauren, alleged in a lawsuit filed June 5 in Riverside County Superior Court that her visit to the Embassy Suites by Hilton Palm Desert affected her modeling career.
Brian Virag, St. Pierre's attorney, said that St. Pierre "started noticing the bed bug bites after her first night in the hotel, and eventually she was massacred by bites covering pretty much her entire body."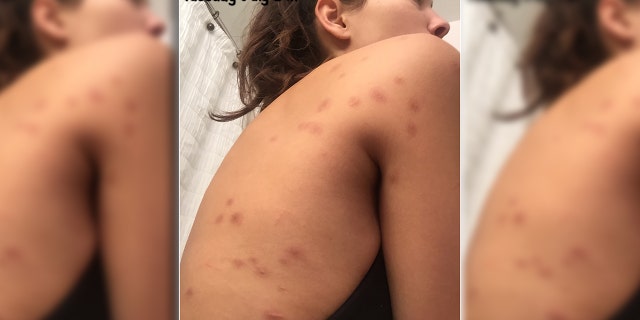 The bug bites the model suffered, Virag said, were some of the worst he'd seen during the eight years he's spent as a bed bug lawyer.
He added St. Pierre "experience[d] psychological trauma" and, "because her body is her work," the ordeal "severely affected her work and her career."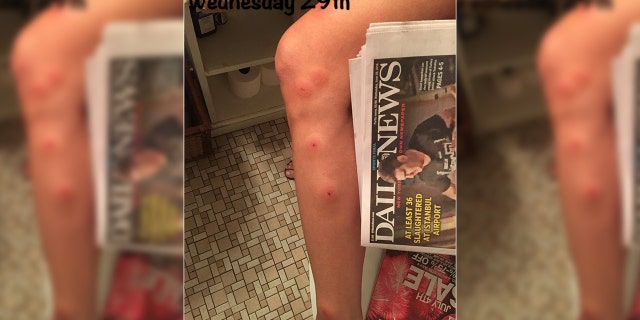 The hotel's general manager, Carlos Mendoza, denied the building had a bug infestation, telling the newspaper the hotel and an outside pest control company both swept the room after the allegations were made and there were no bugs to be found.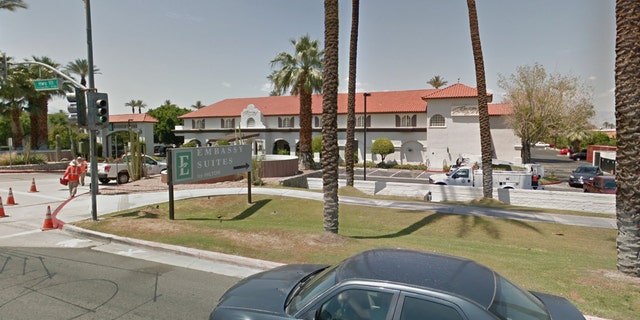 St. Pierre is seeking monetary and punitive damages against the defendants — Hilton Worldwide, Inc., Hilton Worldwide Holdings, Inc., and Embassy Suites Management. The lawsuit, obtained by Fox News, doesn't state how much the model is seeking monetary damages.
Goes to show you that no one is immune to bed bugs and it doesn't matter if you're famous or rich, you can just as easily get bitten by these little bloodsuckers. By doing a room inspection every time we check in to a hotel, we can save ourselves a lot of headaches and/or pain from BED BUG BITES.