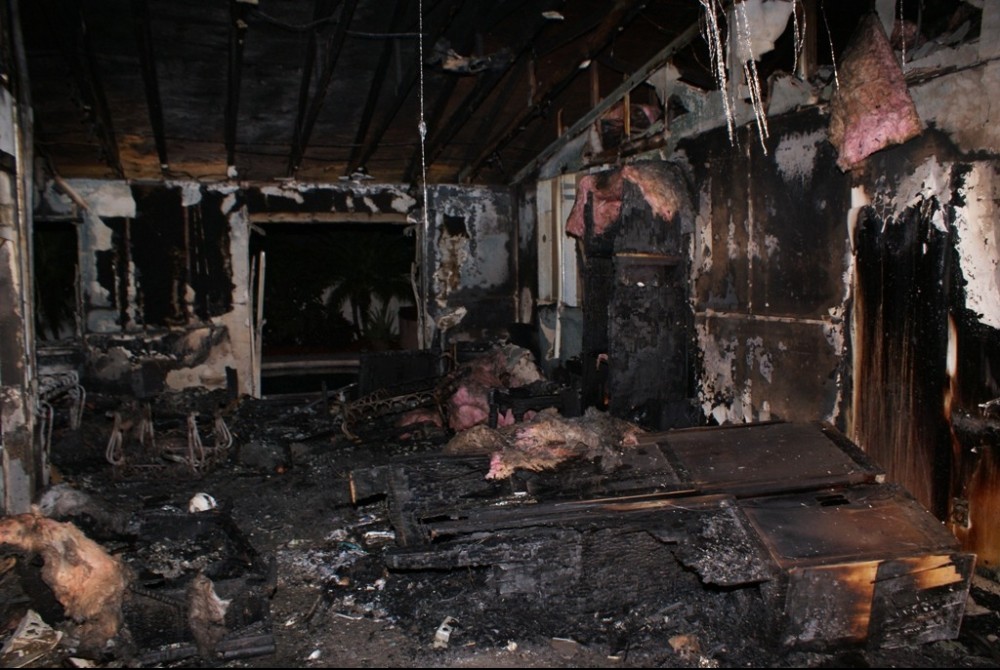 ---
An unidentified Ohio woman successfully used rubbing alcohol to rid her house of bed bugs — but, she also burned her entire home to the ground in the process. 
Bedbugs have rights too. How dare she try to eradicate an indigenous population. Please don't try this at home or if your are going to try it be very very careful.
The unidentified Cincinnati woman was dousing the infestation with the highly flammable liquid near an open flame Friday when she inadvertently sparked the conflagration, officials said. Fire officials said they saw the fire shooting from the first floor when they arrived at the scene at about midnight. 
Firefighters also helped walk an elderly woman out of the building, who was unable to see through the smoke,
Three people were injured, and 10 left homeless, by the bizarre eradication attempt. The blaze managed to spread quickly through the five-unit home, doing some $250,000 in damages.
"My house caught fire and got burned down – all my stuff is gone man," former resident Kamaron Lyshe wrote on Facebook, alongside a video of the burning building.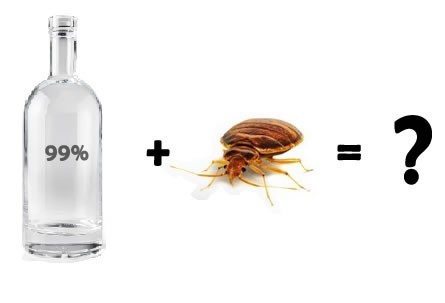 Similar fires have been sparked in the city in as many weeks started by residents attempting to kill bed bugs with alcohol and fire. This was the second major residential fire in two weeks set by someone trying to kill bed bugs that has caused extensive damage.
Last month, a 13-year-old boy also trying to kill a bed bug sparked an apartment building fire which led to the displacement of eight people and caused $300,000 in damage in Cincinnati. The fire reportedly began when the teen lit a match after dousing a bed bug with alcohol. The fire then spread to six other apartments.
Similarly in July, a Kansas woman attempted to kill a bug with a lighter but accidentally burned down her apartment. The Topeka Fire Department officials estimated $140,000 in damage had occurred due to the fire
A 13-year-old boy using the precarious combo to battle the pests left eight neighbors homeless last month.
The Cincinnati Fire Department has advised residents to hire professionals to battle future infestations, per a department announcement. All I can say is that there are better and safer ways of eradicating bed bugs, I have a few great alternatives on my website, that I can assure you won't burn your house down.
Thanks For Reading,
BedBugKillerAuthority