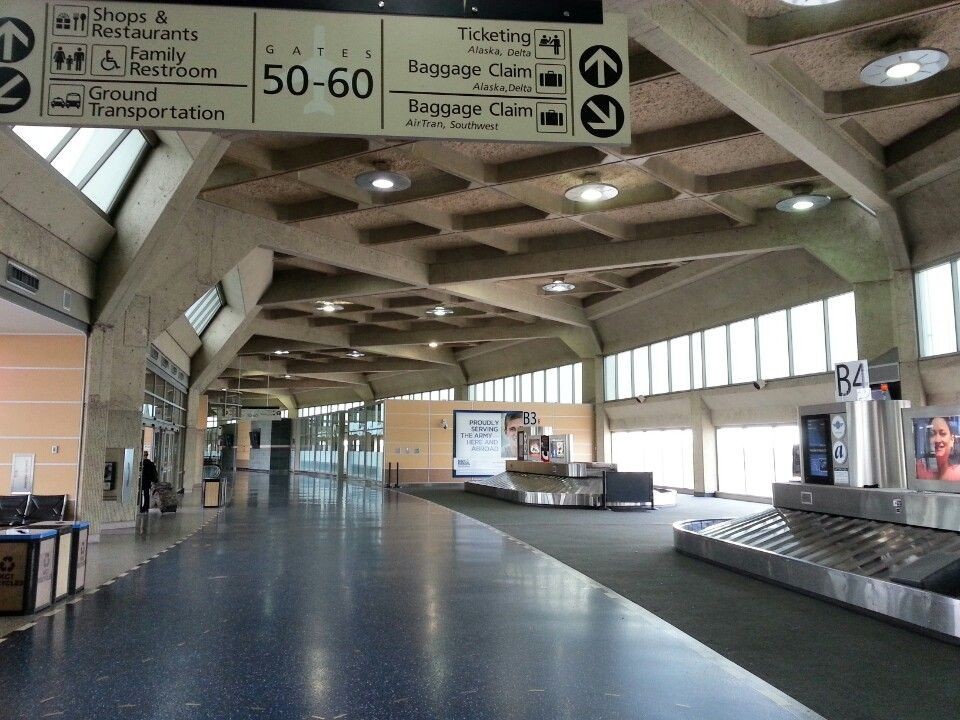 Bed Bugs In MCI
I'm not telling you something you don't already know that airports aren't the cleanest place, but still nothing can really prepare you for what officials found at Kansas City International Airport (MCI).
A bed bugs infestation is not something you want to hear during the spring break travel period, but bed bugs were found inside MCI's Terminal B on Thursday.
The airport temporarily closed the mezzanine area of Terminal B after airport staff found bed bugs on an upholstered chair in a seating area near several restaurants said Kathleen Hefner, a spokeswoman for MCI.
Hefner said that although the infestation was near restaurants, no food prep areas were contaminated. The restaurants in the terminal include Burger King, Starbucks, California Pizza Kitchen and a Farmers market.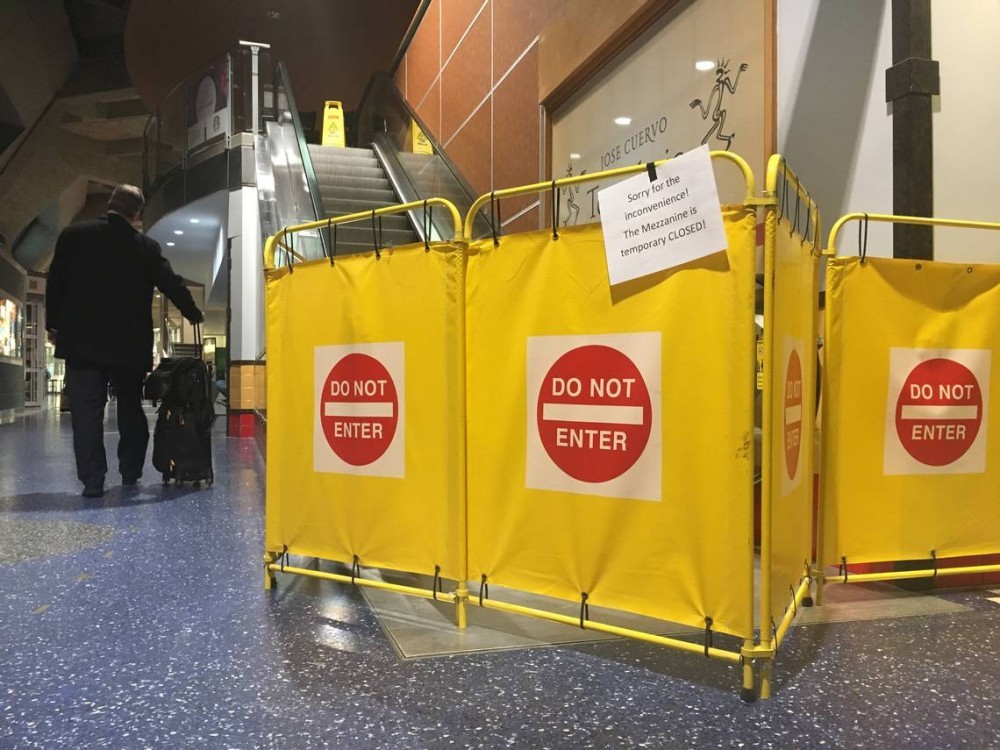 "This is not a food-related issue," she said. "The restaurants just happened to be adjacent to the seating in the area."
The bed bugs were not found in any other area of the airport, according to Hefner. The mezzanine area is now open to passengers after having been treated for the bed bugs.
As we all know Bed bugs are common infestation in public places especially when it comes to travel. The National Pest Management Association says that bed bug infestations in the US continue at high rates, with nearly 99.6 percent of pest control management agencies having treated for bed bugs in the past year.
Early this year, British Airways was forced to ground a plane after discovering a bed bug infestation on its London Heathrow (LHR) to Accra, Ghana (ACC) route. Last November, the Phoenix Sky Harbor International Airport (PHX) had to remove seats in one of its busiest terminal after a bed bug infestation.
Thanks For Reading,
BedBugKillerAuthority