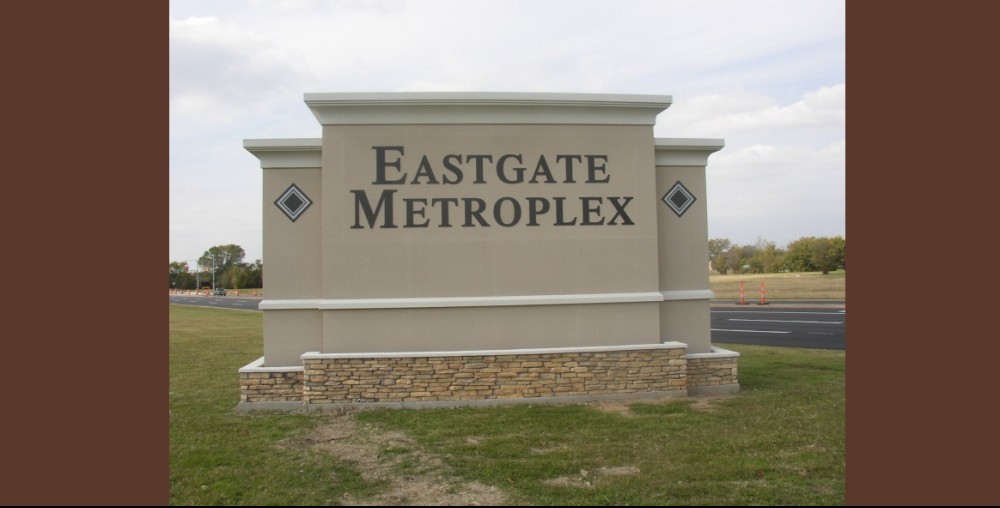 Oklahoma And Bed Bugs
A serious bedbug infestation at Eastgate Metroplex has been confirmed by a pest control company in TULSA, Oklahoma.
A Local Pest Control Company confirmed a bedbug infestation at Eastgate's Department of Public Safety and the lower level atrium near DPS.
A General Manager of the pest control company, said that Alorica, DPS, and the lower atrium area inside Eastgate Metroplex was inspected Monday, "There was evidence of bedbugs everywhere we went."
A spokesperson with The Department of Public Safety announced it will remain closed Tuesday for a 5th Business Day.
The pest control expert describes the bedbugs in DPS and in the lower level atrium as an infestation and the issue inside Eastgate's Alorica as a "bedbug problem."
"I do believe there was a bedbug infestation at some point inside Alorica that has been treated," the expert said. He confirms evidence of bedbugs was uncovered inside Alorica during the inspection Monday.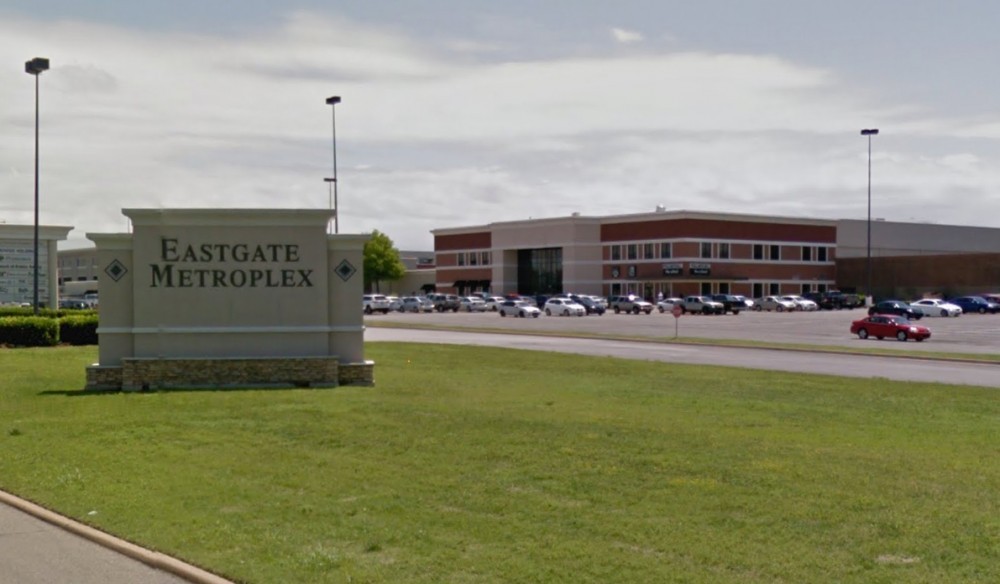 The pest control expert says the main area of concern at this point is in and around the Department of Public Safety, which was closed for a 4th business day.
Atrium Grill also elected to close Monday to do a deep clean; although, Eastgate management stresses that workers have not discovered bedbugs inside Atrium Grill.
The pest control company mentioned that Playtime Child Development/Learning Center and the Tulsa Health Department Food Employee Training Center are scheduled to be inspected by their team Tuesday.
The plan is to inspect each business inside or connected to Eastgate Metroplex this week; although, pest expert admits there is some work still being done with management to allow his team into each department to inspect.
The bug experts says they are concerned about the Playtime Child Development/Learning Center, and it is a priority to get in there and check.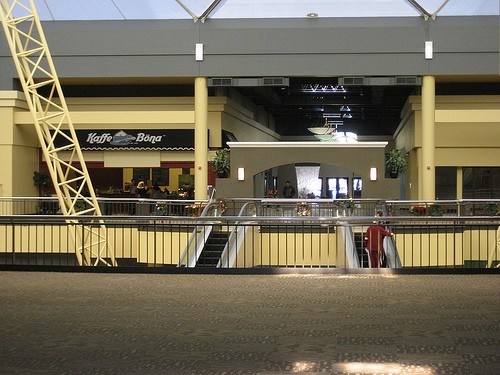 The local pest control company is confident that with the right treatment plan there is a 100 percent chance of solving the bedbug issues at Eastgate Metroplex. A plan of action will be in place by next Monday.
We may not hear about it much but, infestations are on the rise. Bed Bugs don't discriminate and they won't have a problem coming home with you.
This is another story of an infestation in a public place that we may visit and not even realize that we can pick up bed bugs and bring them home. We have to be aware about our surroundings and always be vigilant.
Thanks For Reading,
BedBugKillerAuthority